Advertiser Disclosure
Cards for Bad Credit
Even if you have a bad credit history or limited credit history, there are cards available to consumers in your circumstances. Below you will find our most popular credit, debit, and secured card offers for people with bad credit:
Self - Credit Builder Account + Secured Visa® Credit Card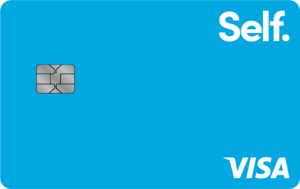 Start with a Credit Builder Account, which is a loan in a bank-held Certificate of Deposit that you pay off in monthly installments. Choose the plan that works for you.
In order to successfully open the Self Credit Builder Account, submission of a one-time non-refundable $9 admin fee is required.
Each on-time monthly payment gets reported to all 3 credit bureaus, builds credit history, and adds to your savings.
Make at least 3 monthly payments on time, have $100 or more in savings progress in your account, and be in good standing.* You'll automatically be eligible for the Self Visa® Credit Card, without a credit check.
Your savings progress from your Credit Builder Account acts as your refundable security deposit.
Intro APR
(Balance Transfer)
Regular APR
26.99%
(This APR will vary with the market based on the Prime Rate)
Annual Fee
Secured Card $25
Secured Chime Credit Builder Visa® Credit Card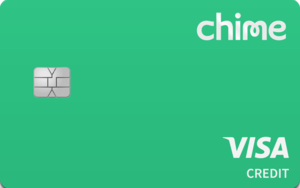 In order to be eligible for this secured credit card, you must first open a Chime® Checking account and receive a qualifying direct deposit of $200 or more.
The qualifying direct deposit must be from your employer, payroll provider, gig economy payer, or benefits payer by Automated Clearing House (ACH) deposit OR Original Credit Transaction (OCT).
No credit check to apply, no annual fees, and no minimum security deposit1
Chime is a financial technology company, not a bank. The secured Chime Credit Builder Visa® Card is issued by Stride Bank, N.A., Member FDIC, pursuant to a license from Visa U.S.A. Inc. and may be used everywhere Visa credit cards are accepted.
1Money added to Credit Builder will be held in a secured account as collateral for your Credit Builder Visa card, which means you can spend up to this amount on your card. This is money you can use to pay off your charges at the end of every month.
Fair / Limited / Poor / Bad
Intro APR
(Balance Transfer)
PREMIER Bankcard® Mastercard® Credit Card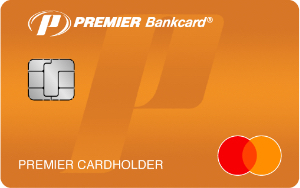 Don't let a low FICO score stop you from applying – we approve applications others may not.
You don't need good credit to apply.
Just complete the short application and receive a response in 60 seconds.
When you need assistance our award-winning US-based Customer Service agents are there to help.
FICO scores are used to represent the creditworthiness of a person and may be one indicator to the credit type you are eligible for. However, credit score alone does not guarantee or imply approval for any PREMIER Bankcard® product.
Intro APR
(Purchases)
N/A
Intro APR
(Balance Transfer)
N/A
BOOST Platinum Card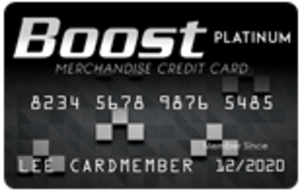 Bad Credit, No Credit? No Problem!
Fast and Easy Application
No Employment or Credit Check
Intro APR
(Purchases)
N/A
Intro APR
(Balance Transfer)
N/A
Annual Fee
$177.24 annually ($14.77 per month)
Walmart MoneyCard®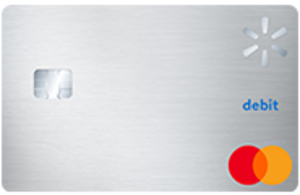 Waive your monthly fee when you direct deposit $500+ in previous monthly period. Otherwise, $5.94 a month.*
Earn 3% cash back at Walmart.com, 2% cash back at Walmart fuel stations, & 1% cash back at Walmart stores, up to $75 each year.*
Earn 2% interest rate on up to $1,000 balance in your savings account. Plus, get chances to win cash prizes each month!*
Get peace of mind with three coverage levels, up to $200, for purchase transactions with opt-in & eligible direct deposit.*
*Please see site for full terms and conditions.
Intro APR
(Purchases)
N/A
Intro APR
(Balance Transfer)
N/A
Annual Fee
$0 with eligible direct deposit